I am doing this now that I have a camera that is easier to carry.
My weekend behind the lj-cut:

Friday:

The weekend started at Red Robin, where gigantic fries were had (OM NOM NOM NOM NOM).
Saturday:
The weekend then took me to Home Depot for some things. Of course, they didn't have what I went there for (electricians scissors), but it did have a number of things we've been meaning to get anyway, soooooo….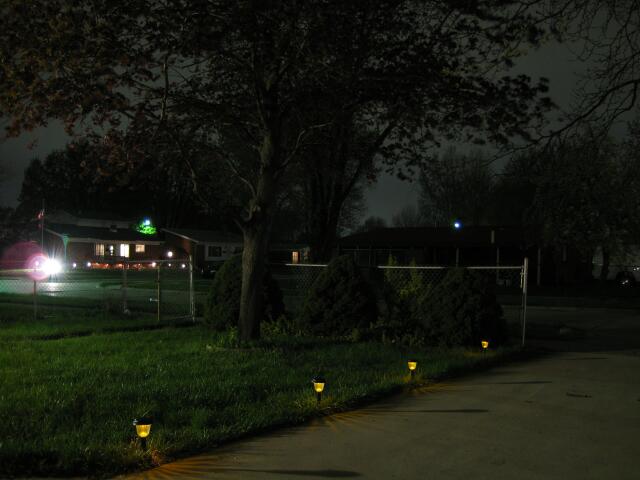 We got solar lighting for our driveway. (4 sec exposure, after using 2 second timer to give the camera time to stabilize after pressing the button, for the cameraheads)
We also picked up some other stuff I'll show later, and we looked at new bathroom flooring: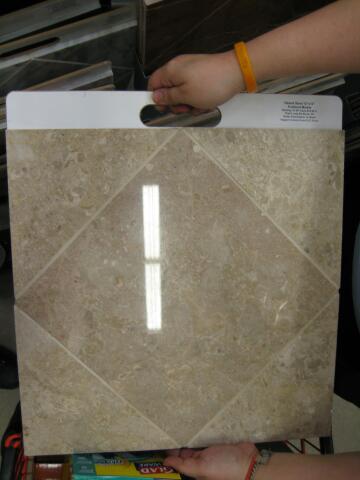 Among other things I did this weekend, I still fought with AT&T over stupid things that are broken. My book and I spent much quality time together.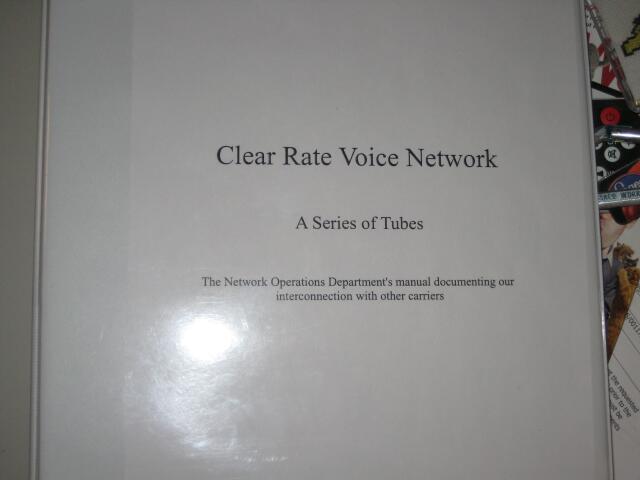 Friends stopped by and we messed with our wireless network for a while: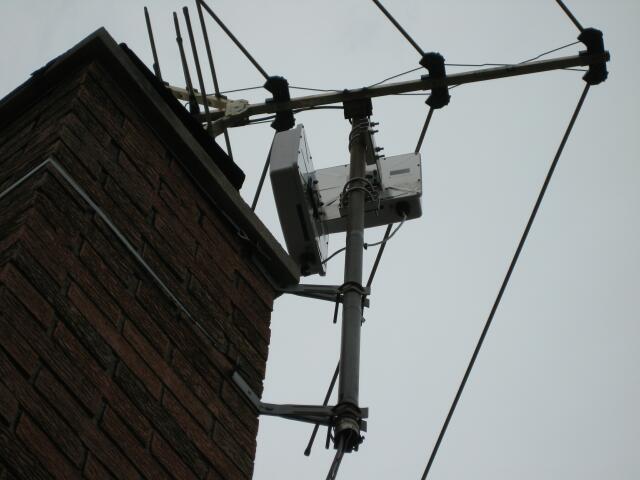 Of course, we (Becky and I) chilled and watched some shit on TV and played Guitar Hero: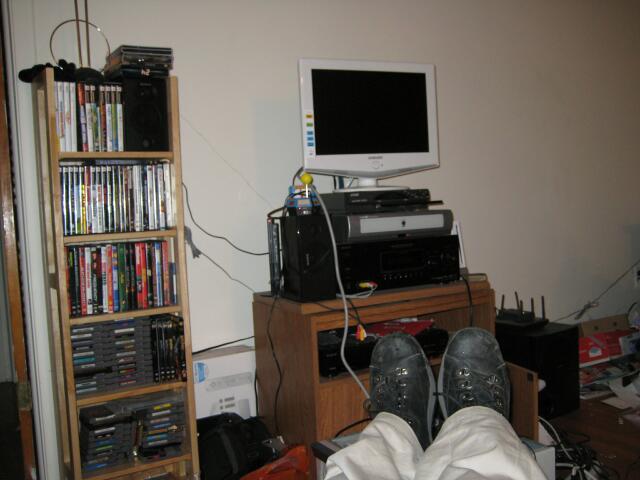 I annoyed Becky by taking her picture a lot: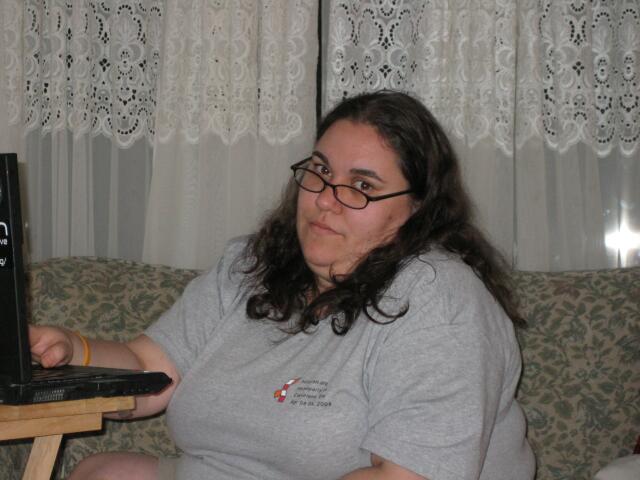 Sunday: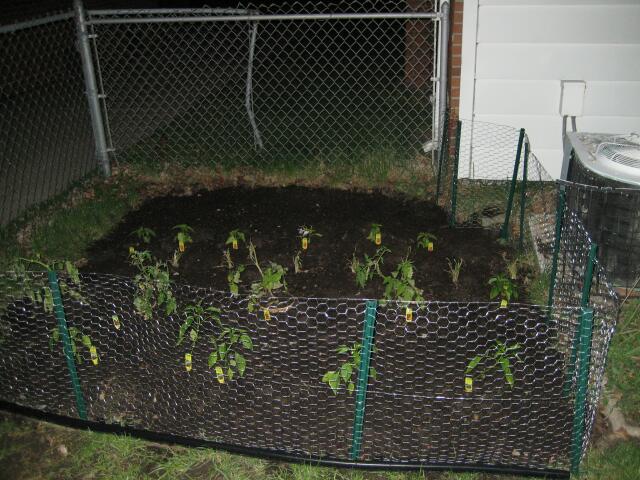 Becky finished her garden, and I helped by adding the fencing (I previously dug up the grass and laid the new topsoil and fertilizer too – she planted the plants and the rest is up to her now!)

I erected Becky's birdfeeder and filled it with food.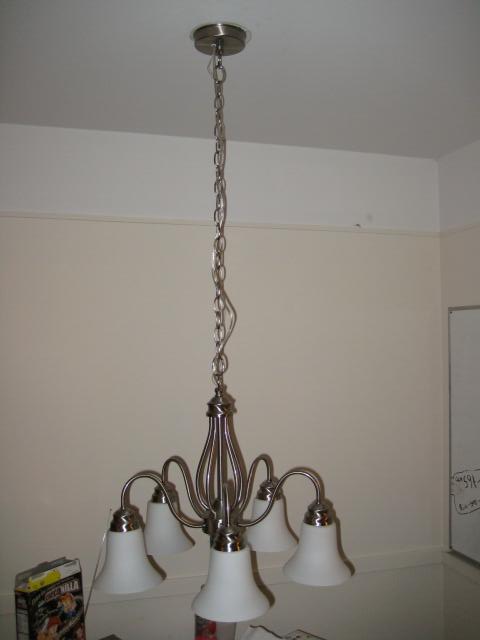 I put up the new kitchen table light we bought at Home Depot on Saturday (of course necessitating another trip because the people who installed the previous fixture installed it with some funky adapter that was an inch recessed into the ceiling and required me to remove part of the ceiling and remove the adapter, then install an inch worth of standoffs using longer screws (2 1" 1/4 screws and 4 bolts per screw between the new mount and the recessed electrical box). Hooray. But it's in, and secure.)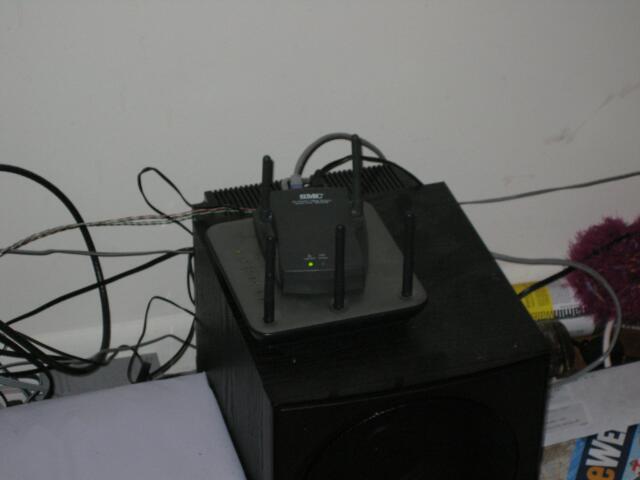 My stupid belkin pre-n ap has booted me off for the last time. I went overkill and installed an old 802.11b AP I had that runs at 250mw on the same SSID with the same WEP key (meaning I can AP roam when the N crashes. A bit overkill but again, it has pissed me off for a few years now.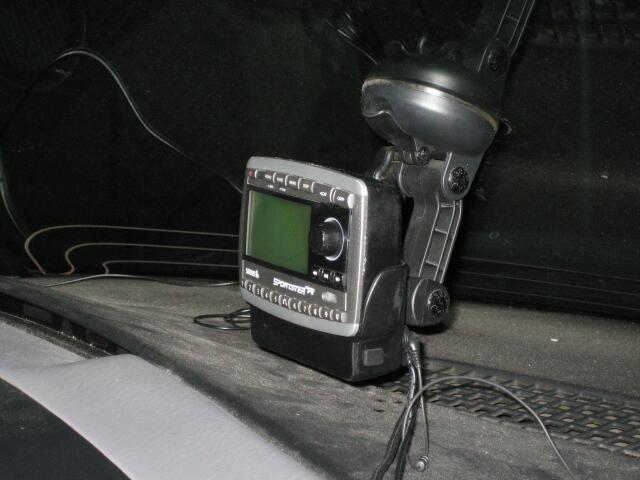 I tore apart my sirius radio, and fixed the flickering backlight. Just like I thought, it was a broken solder joint. Heated up the edsyn solder station, reflowed the solder onto the connector, and I'm golden again. Woo!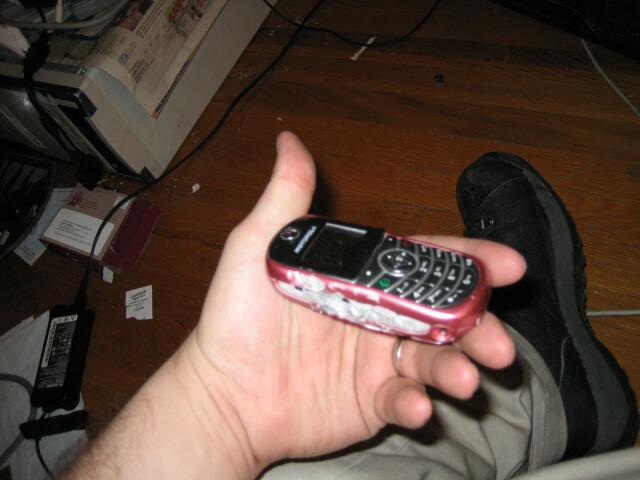 When I dropped a part of my sirius radio in my chair while it was apart, I went looking for it (and didn't find it, but it wasn't a crucial piece so no worries), and I found this, a Tracfone GSM phone, mangled hopelessly by my chair's mechanism.
Amazingly, the damn thing still works (go Motorola!!)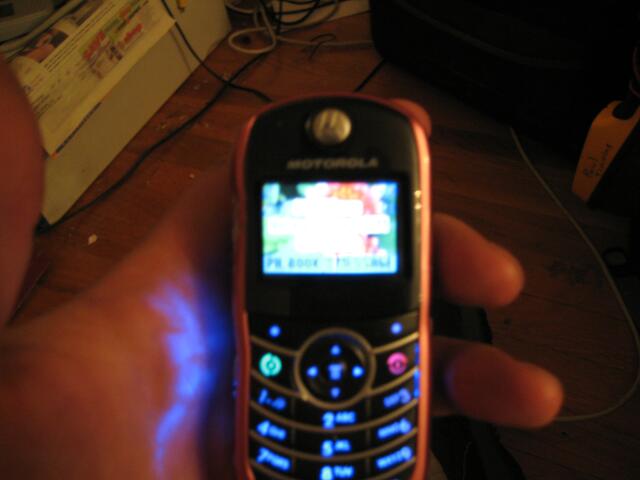 (Yes, only I would find an never-has-been-activated tracfone in my livingroom chair. It's a long story.)
So yea, I've done quite a bit this weekend! Now to sleep!